My Team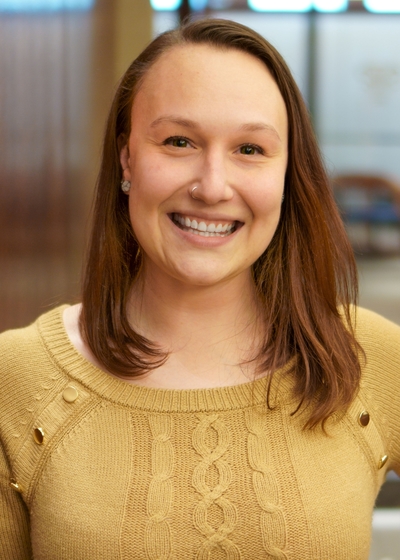 Lydia A Sujewicz
Associate Financial Representative
An avid Cubs fan living in Wisconsin with her fabulous daughter and 2 cat fur babies, Lydia joined Holly in December 2020 as an Associate Financial Representative.
With a demonstrated history of working with clients to maintain a long lasting, personal relationship, assisting Holly in her clients' planning process is a welcomed position. Holly's team works with businesses to educate their employees about retirement savings and financial planning. As well as guiding business owners through employee retirement and risk management benefits.
Lydia has a younger sister living in New York City, a daughter with a never ending supply of energy, and two cats who think they are co-workers. The last great book she read was The Confidence Code written by Claire Shipman and Katty Kay. During the fall Lydia spends her evenings coaching little league flag football for a local Madison team. When she's not working she's trying to catch every baseball game she can, especially in person! Ice cream and Reese's Peanut Butter Cups are her favorite sweet treats and there is no such thing as too much coffee.